Practical

Discreet

24-48h Autonomy

French Design
The BO Vaping e-cigarette range was designed with users of all stripes in mind, from novices to veteran vapers. BO Vapes make use of an innovative pre-filled cartridge system; all you need is simply to pop in your pod of choice and inhale. It couldn't be simpler! It's this ease of use that makes BO devices the perfect daily vape; devices designed for regular vaping and the ideal vape with which to quit smoking. Our two main models of e-cigarette are the BO One and the BO Plus, the latter offering users an astonishing 48 hours of battery life.
Discover a new way to vape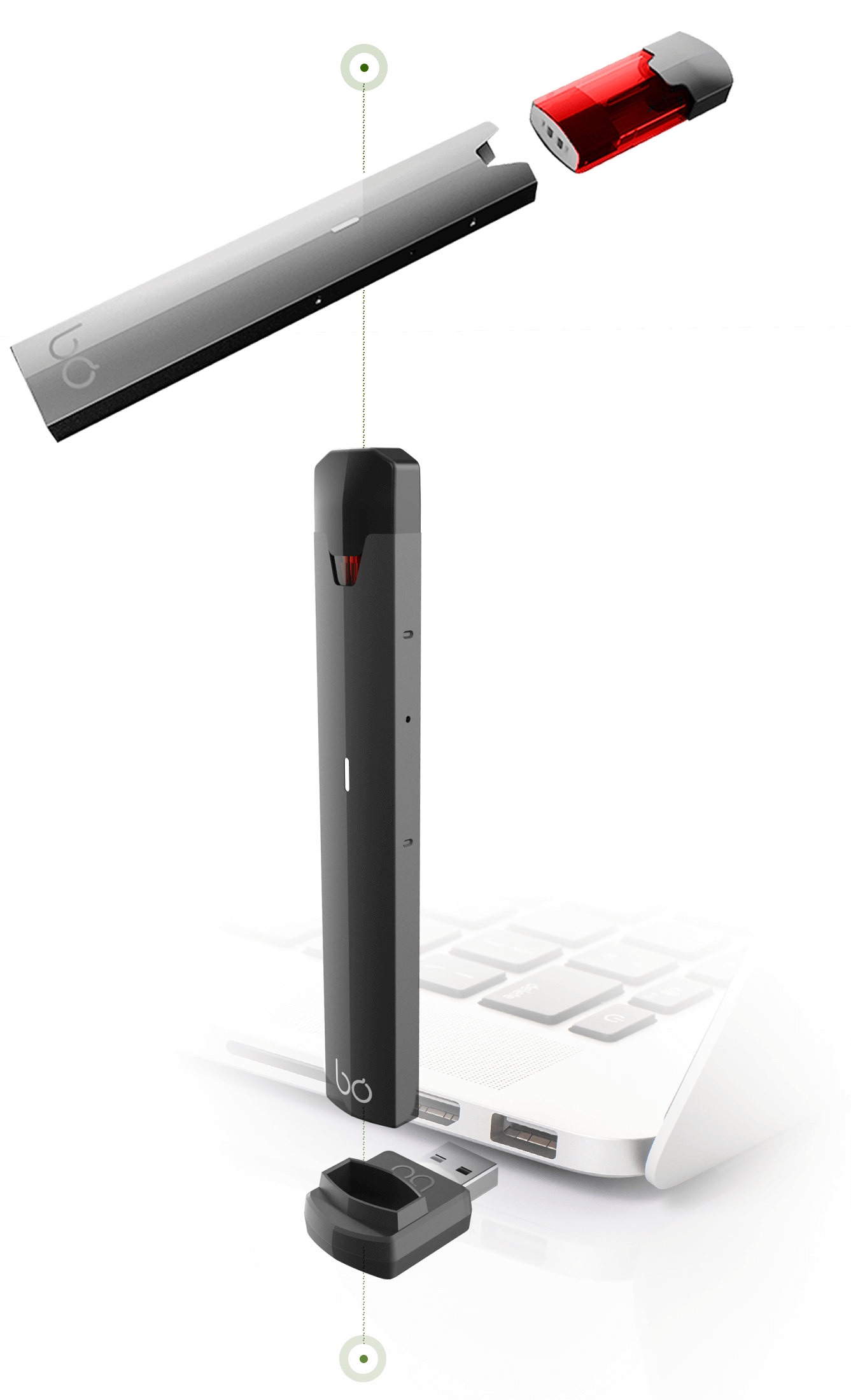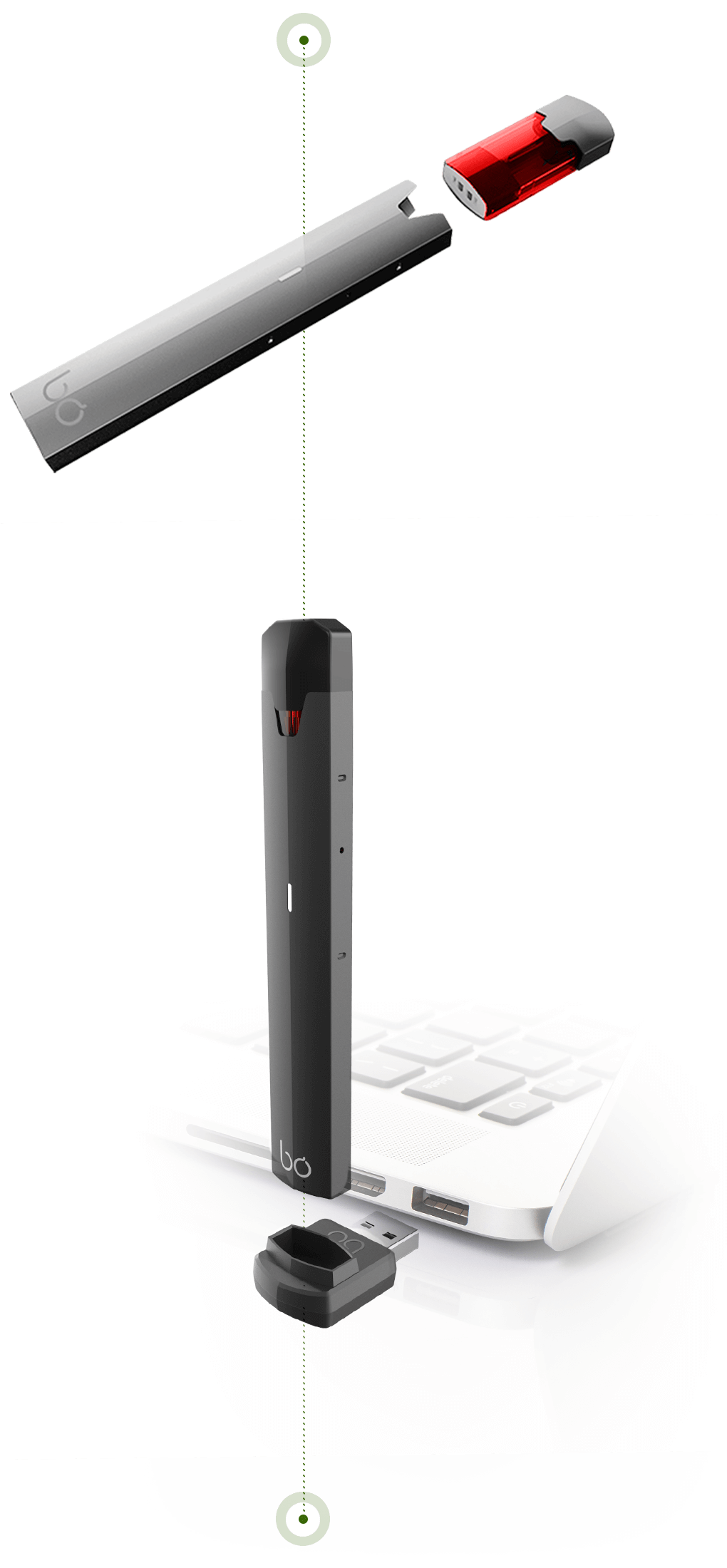 The pleasure of vaping
With its simple and user-friendly pre-filled pod system, vaping has never been easier!
Innovative vape pod
Lifetime warranty
Designed in France
Up to 24 hours of battery life
Leak-proof
Simplest vape pod to use
No need to press a button to activate: just take a puff! Whether among friends or at work, the BO One's bold and unique design suits every occasion.
Charging is Simple
Magnetic USB charger.