Mini Size.
Maximum Power.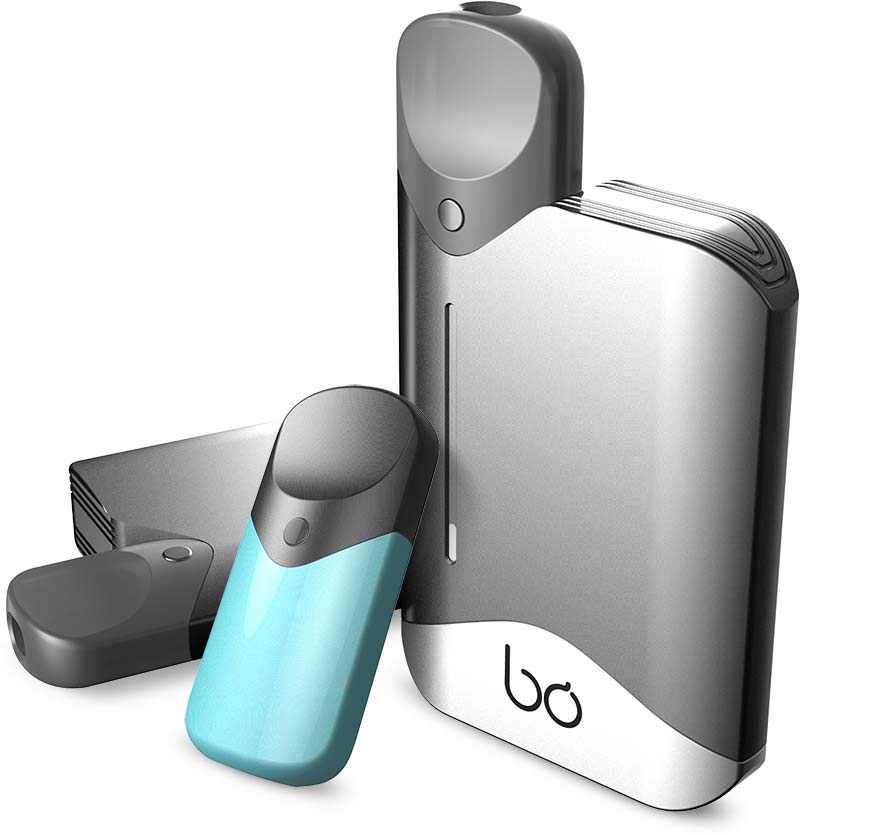 Handy
Miniature in size, the Bo Micro fits comfortably into the palm of a hand, a pocket, handbag or wallet.
Refillable Pods
Bo Micro's refillable pod system allows users to switch flavours with ease. For best results, use BO Eliquids
Warning: BO Micro Pods are not compatible with BO One / BO Plus ecigs
Powerful
Bo Micro boasts USB-C rapid-charge capability and an astonishly powerful battery. Perfectly-sized, practical and powerful, BO Micro is set to become an indispensible device for the modern vaper.
Leak-free
Thanks to its proprietary Refillable Pod system, Bo Micro offers a completely leak-free user experience.