Bō Discovery Pack
BO Discovery Pack
49.90€
Unsure of which flavour to go for? Then why not just try them all?
Discover the entire Bō range elegantly packaged in a single convenient kit, available at an unbeatable price. The Bō Discovery Pack offers everything that novice and veteran vapers alike could need to embark upon their Bō Vaping journey: each pack comprises a Bō One Black Soft Touch device and 17 assorted flavour Bō Caps, including those perennial favourites of American Tobacco, Watermelon Ice, Cannoli, Orange Soda, Peppermint and more…
The Discovery Pack: step into the brave new world of Bō Vaping.
Most Bō Caps come with 8mg nicotine, it may vary depending on the availability
In stock
Experience the Next Level in Vaping with Bō.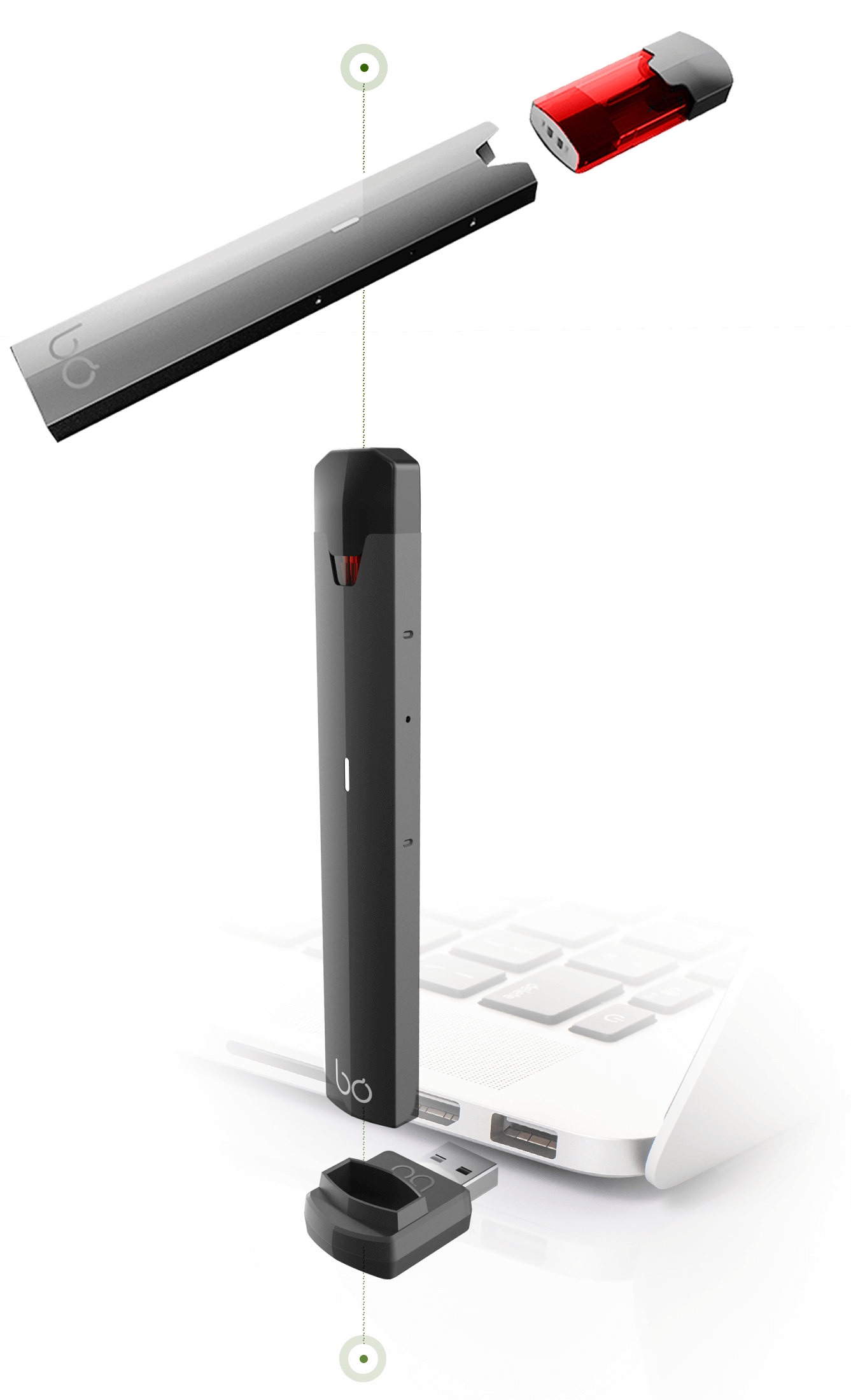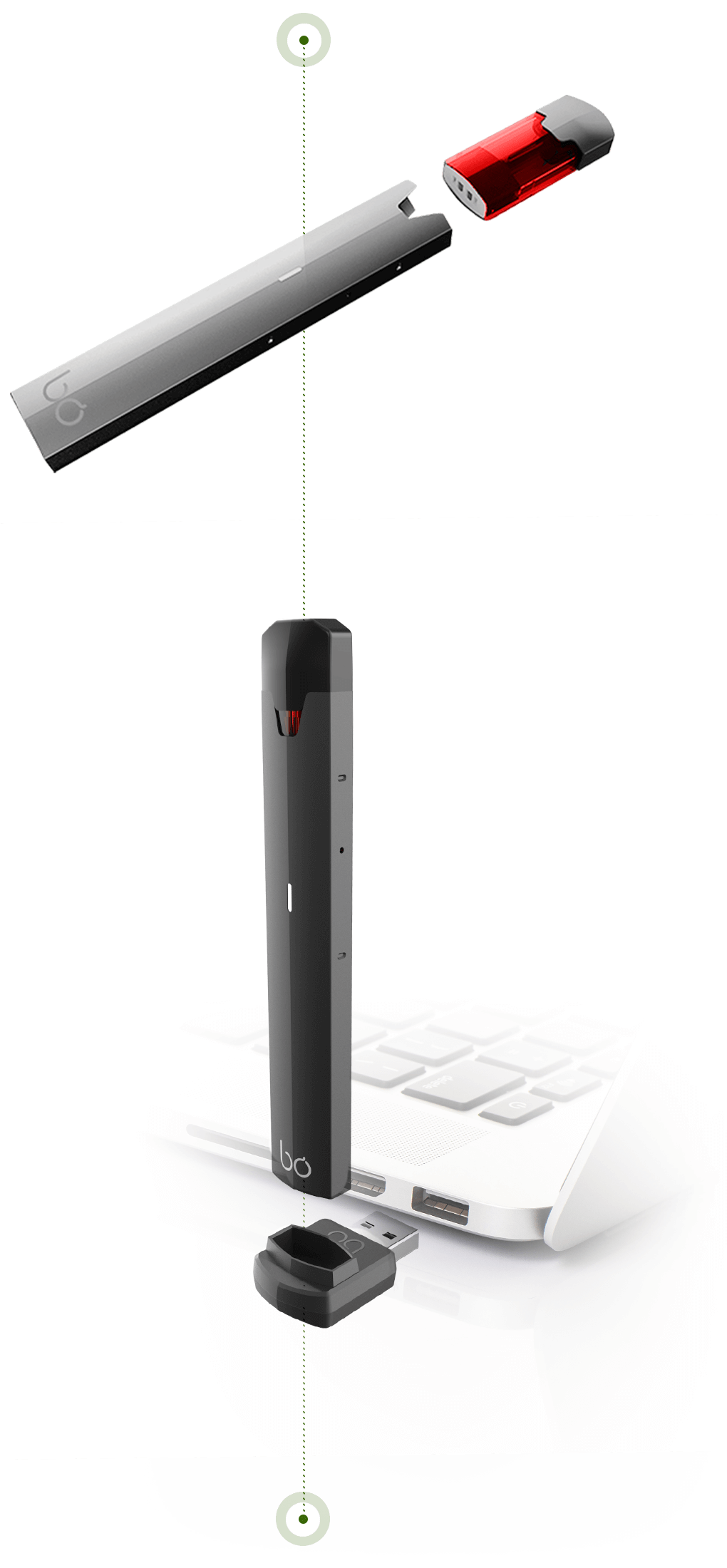 Anatomy of Perfection
Taking as our starting point premium materials of the finest quality, we work passionately to bring our customers pure vaping pleasure.
Smart Design & Technology
22 Grams
Ceramic Coating
Battery 380 Puffs
Anti-dry Hit System
Easy to Use
Just pop the flavor cap of your choice into the top of your Bō and take a puff. An LED light on your device illuminates to indicate the strength of each pull.
Charging is Simple
Magnetic USB charger.