Bō Discovery Pack
BO Discovery Pack
49.90€
Unsure of which flavour to go for? Then why not just try them all?
Discover the entire Bō range elegantly packaged in a single convenient kit, available at an unbeatable price. The Bō Discovery Pack offers everything that novice and veteran vapers alike could need to embark upon their Bō Vaping journey: each pack comprises a Bō One Black Soft Touch device and 17 assorted flavour Bō Caps, including those perennial favourites of American Tobacco, Watermelon Ice, Cannoli, Orange Soda, Peppermint and more…
The Discovery Pack: step into the brave new world of Bō Vaping.
Most Bō Caps come with 8mg nicotine, it may vary depending on the availability
En stock
Avec Bō, expérimentez une nouvelle manière de vapoter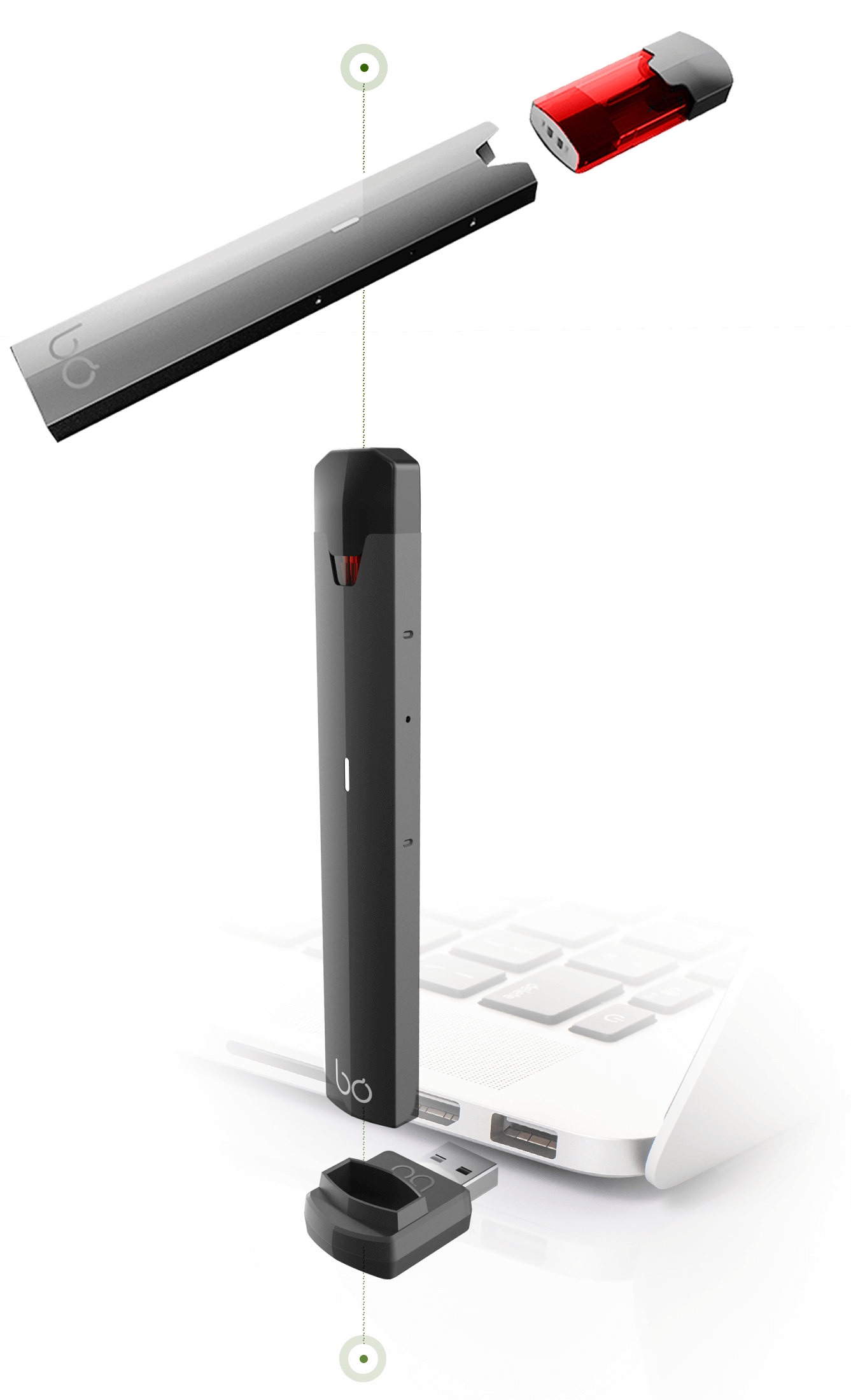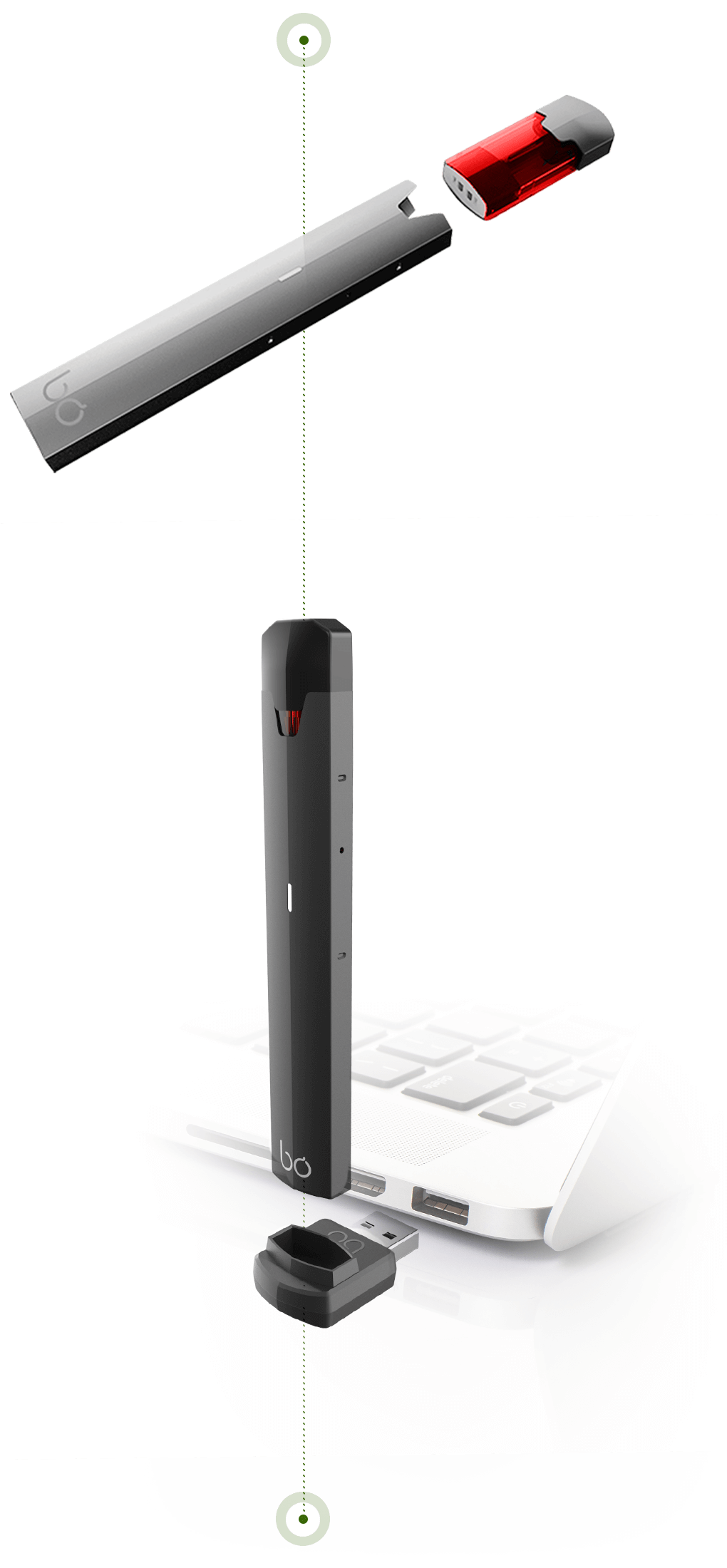 L'anatomie de la perfection
Nous utilisons exclusivement des matériaux de première qualité afin d'accroître le plaisir de vapoter de nos clients.
Design novateur, prouesse technique
22 Grammes
Revêtement Céramique
Batterie 380 bouffées
Système anti- dry-hit
Facile d'utilisation
Il suffit d'insérer votre cap préféré dans votre Bō et de prendre une bouffée. Une lumière LED s'allume pour indiquer la force de chaque bouffée.
Chargement simple
Chargeur USB magnétique