BO CAPS
Mango 5's
6.90€
BO Vaping Salt Nic caps contains 20mg/ml of salt nicotine.
A riot of refreshing fruit flavours that marries intoxicatingly sweet mango with tangy blackcurrant. Made in Malaysia, this is definitely one for those who love summer fruits.
In stock
About BO Caps
At Bo we focus on using premium ingredients to deliver the most authentic and satisfying flavours to your Bo Vaping experience. All Bo Caps are the result of the unique synergy between our expert flavorists and our research and design team, a concentration of knowledge, experience and vision that has made Bo Vaping into a market leader in vaping. Bo e-liquid caps contain no diacetyl, ambrox or acetyl propionyl, and at Bo Vaping we exclusively use high-grade, premium materials to obtain complete consistency, safety and enjoyment for our customers.
Features
Each Bo pack comprises 2 Bo caps (pods) (excluding CBD)
Each Bo CBD pack comprises a single Bo cap (pod)
Compatible with Bo Plus and Bo One
Each Bo cap contains 1.5ml e-liquid
0, 8 and 16mg/ml nicotine available
20mg/ml salt nicotine available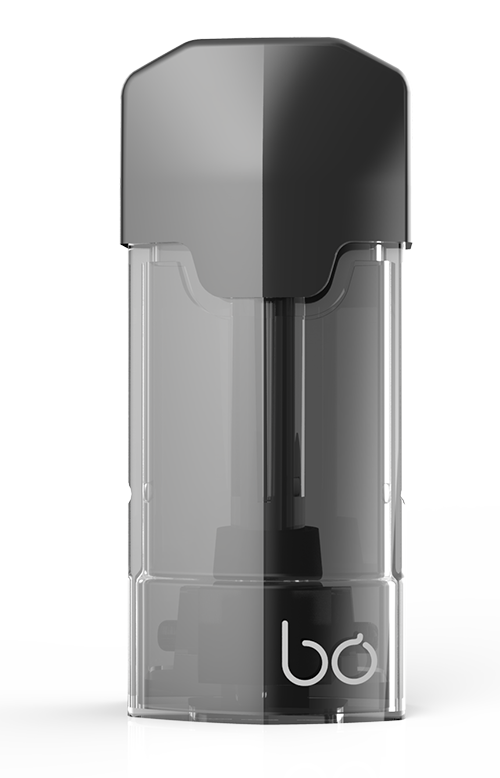 Enjoy a rich, intense taste and a smooth draw.


Enjoy More
Each Bō Cap holds 1.5ml of e-liquid, more than double the capacity of its competitors. Made from premium ingredients, Bō Caps consistently deliver intense and satisfying flavour.
4 Ingredients
Vegetable Glycerin
Propylene Glycol
Nicotine
Flavoring
0 / 8 / 16 mg/ml
The Bō Caps are made with the most popular flavors we have developed in our eliquid laboratories. 3 quantities of nicotine are available to match your desires.
Bō Simplicity
Caps are easy to insert. No mess, no fuss — just pure vaping pleasure.