BO ACCESSORIES
BO Power
39.90€
The powerful Bo charging station features a 1500mAh battery that can recharge your Bo up to 4 times via a micro-USB connection. With a removable black faux leather cover, it also serves as a stylish storage case for your Bo One device and an extra Bo cap.
Out of stock
Everything you need to elevate the Bō experience.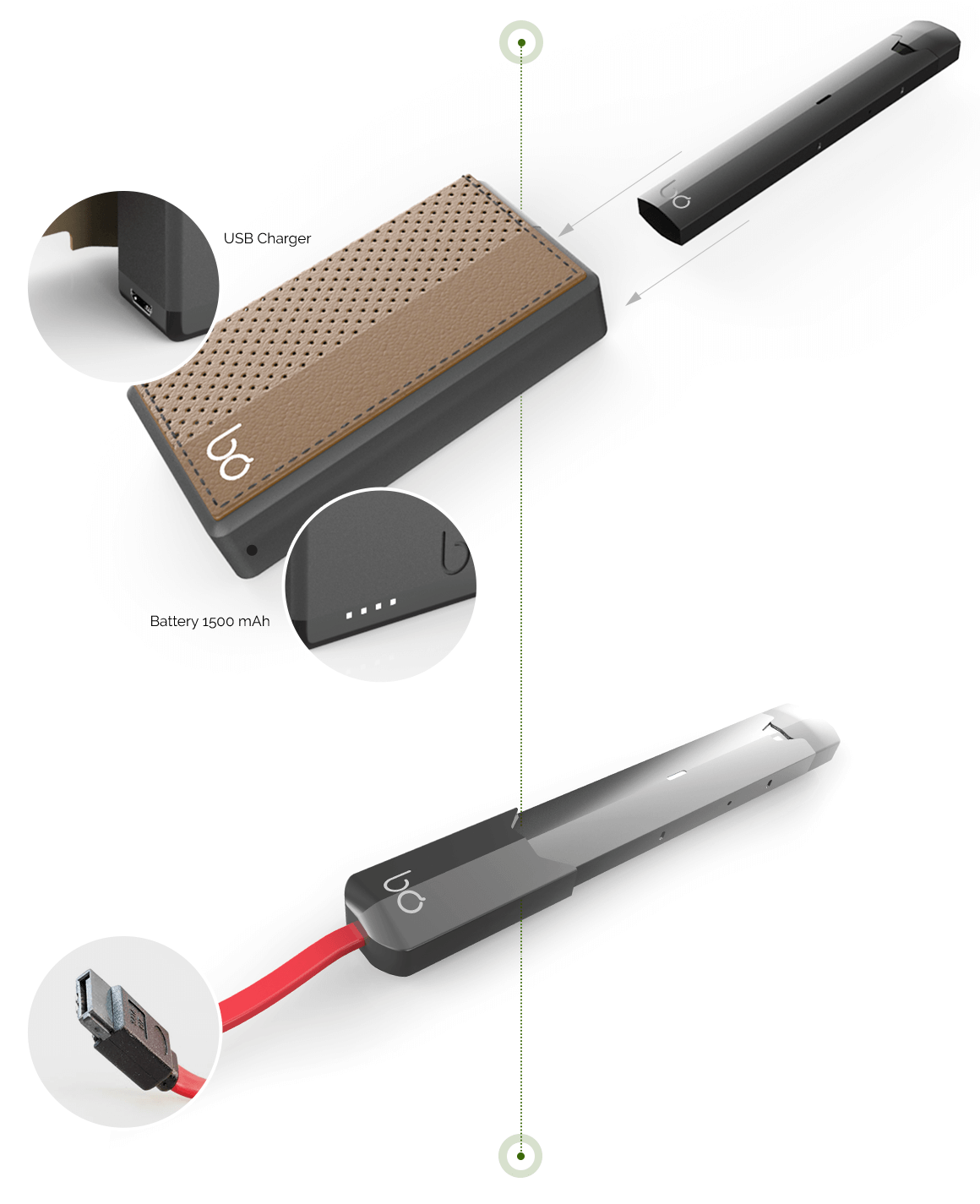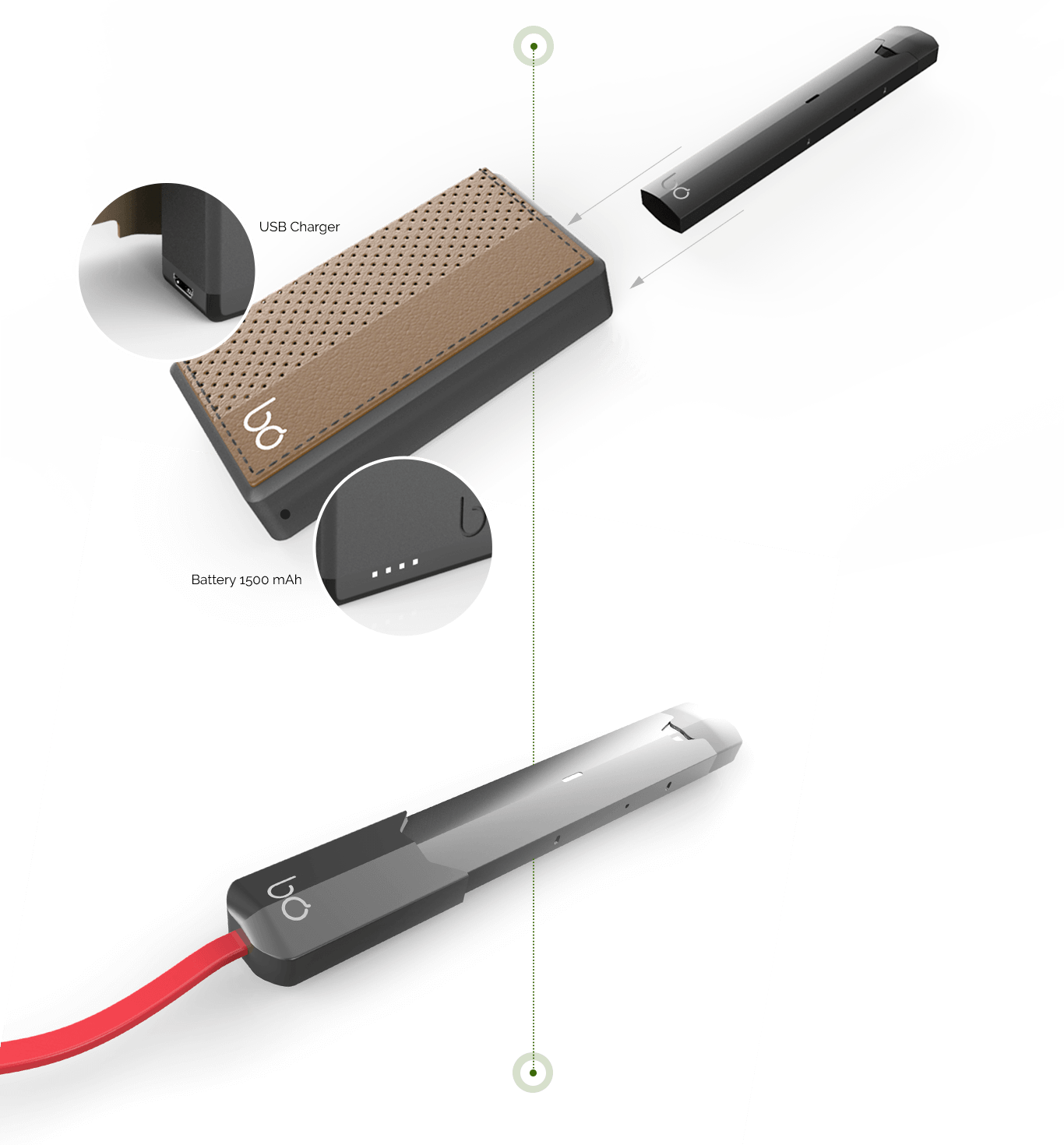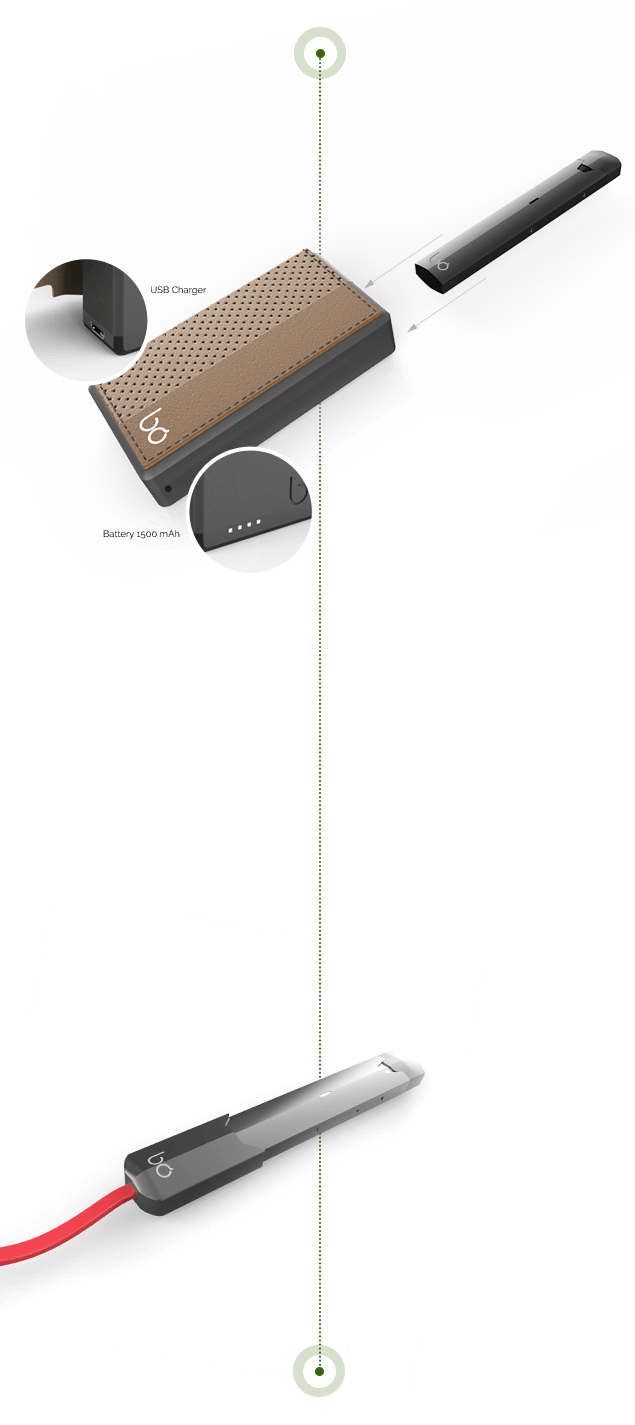 BO Power
This portable power station can charge your BO up to 4 times on a single charge. Keep your device safe with a power pack that gives you complete freedom on the go.
BO Skins
Customize your power station by choosing a skin that fits your personal style. Available in 4 color choices.
BO Cable
The perfect accessory to bring maximum vaping freedom. This USB charger allows you to charge your device anywhere, whilst its convenient 70cm cord allows you to continue to vape whilst charging.
Perfect Accessories
Customize your BO Vaping experience to fit your lifestyle.