BO CAPS
BO Caps Orange Soda
6.50€
All the refreshing scents of an orange orchard flooded with sunshine, with a little touch of Malaysian fizz.

×2 pods per box
About BO Caps
Each cap holds 1.5ml of e-liquid, which is a much higher capacity compared to other devices. The brand focuses on using premium ingredients to deliver authentic and satisfying flavors. When our flavor experts meet passionates, the synergy developed by these professionals can only lead to exquisites tastes. They do not contain any diacetyl, ambrox or acetyl propionyl. BO only uses premium materials in order to obtain an outstanding result for the pleasure of our customers.
Features
Each pack comes with 2 BO Caps (pods) (excluding CBD)
Each pack of CBD comes with 1 BO Caps (pods)
Compatible with the BO One and BO Plus
Each cap is filled with 1.5ml e-liquid
0, 8 and 16mg/ml of nicotine available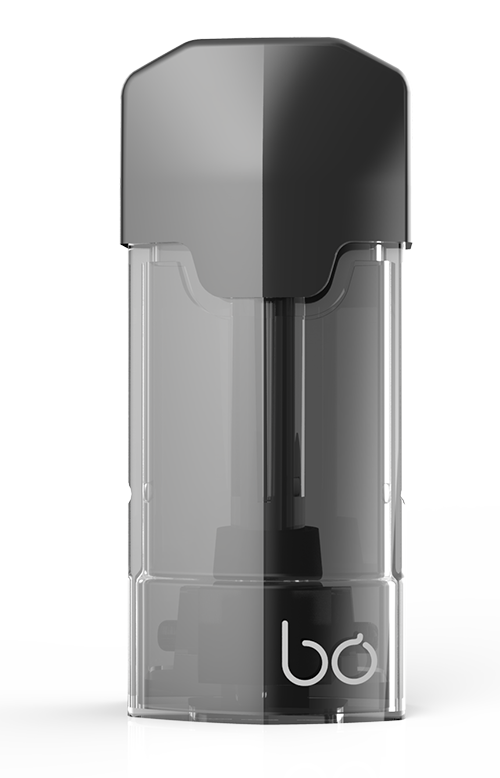 Only logged in customers who have purchased this product may leave a review.
Enjoy a rich, intense taste and a smooth draw.


Enjoy More
Each Bō Cap holds 1.5ml of e-liquid, more than double the capacity of its competitors. Made from premium ingredients, Bō Caps consistently deliver intense and satisfying flavour.
4 Ingredients
Vegetable Glycerin
Propylene Glycol
Nicotine
Flavoring
0 / 8 / 16 mg/ml
The Bō Caps are made with the most popular flavors we have developed in our eliquid laboratories. 3 quantities of nicotine are available to match your desires.
Bō Simplicity
Caps are easy to insert. No mess, no fuss — just pure vaping pleasure.