Open System Ecigarette
Refillable Pod for BO Micro
6.90€
Lightweight, 1.6ml capacity refillable pod for BO Micro devices.
It couldn't be simpler: simply pop out your pod, refill with your favourite e-liquid and vape! The most convenient, cost-effective pod system around.
×2 Refillable PODS per pack.
Refillable Pods are not compatible with BO One or BO Plus products
Out of stock
Miniature size. Maximum power.
The BO MICRO represents the very zenith of the scaled-down open-system ecigarette: a marriage of clean, refined and elegant lines; innovative refillable pods, rapid charging capability, 3-day battery life and bespoke-blended e-liquids, Bo Micro is available in a choice of three stylish aluminium finishes (matte black, metallic grey or metallic pink). Go Micro.
Features
Mini Size: 106 × 24 × 11mm
Refillable Pods: free to vape the BO Eliquid of your choice
Long lasting battery: 400 puffs
3 coatings available: Matte Black, Metallic Pink & Metallic Grey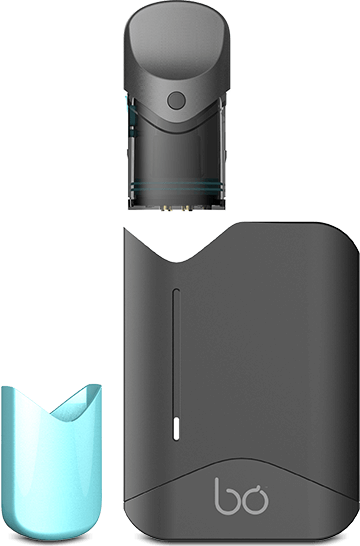 Mini Size.
Maximum Power.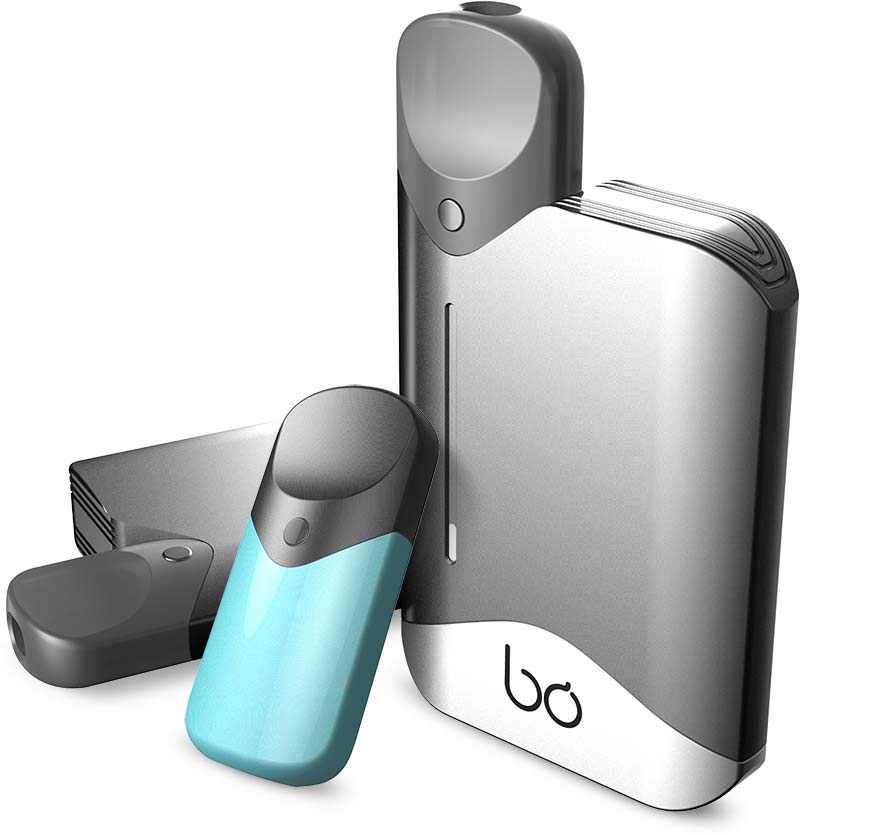 Handy
Miniature in size, the Bo Micro fits comfortably into the palm of a hand, a pocket, handbag or wallet.
Refillable Pods
Bo Micro's refillable pod system allows users to switch flavours with ease. For best results, use BO Eliquids
Warning: Refillable Pods are not compatible with BO One or BO Plus products
Powerful
Bo Micro boasts USB-C rapid-charge capability and an astonishly powerful battery. Perfectly-sized, practical and powerful, BO Micro is set to become an indispensible device for the modern vaper.
Leak-free
Thanks to its proprietary Refillable Pod system, Bo Micro offers a completely leak-free user experience.
Only logged in customers who have purchased this product may leave a review.