BO Engraved
Bo Engraved Silver Edition
39.90€
BO Engraved Silver Edition: Composed of a BO One Engraved, 1 magnetic USB charger and 3 BO pods in 8mg/ml of nicotine (Mango, Blond Tobacco and Polar Mint), discover this timeless all in one pack.
A strikingly unique design in a strikingly unique device. Drawing on timeless motifs from historical myth and legend, elegantly engraved to bring both pleasing tactility and peerless aesthetic beauty to the BO, the BO Engraved comes complete with a luxurious silk case for that extra touch of indulgence. Vape the legend.
In stock
Experience the Next Level in Vaping with Bō.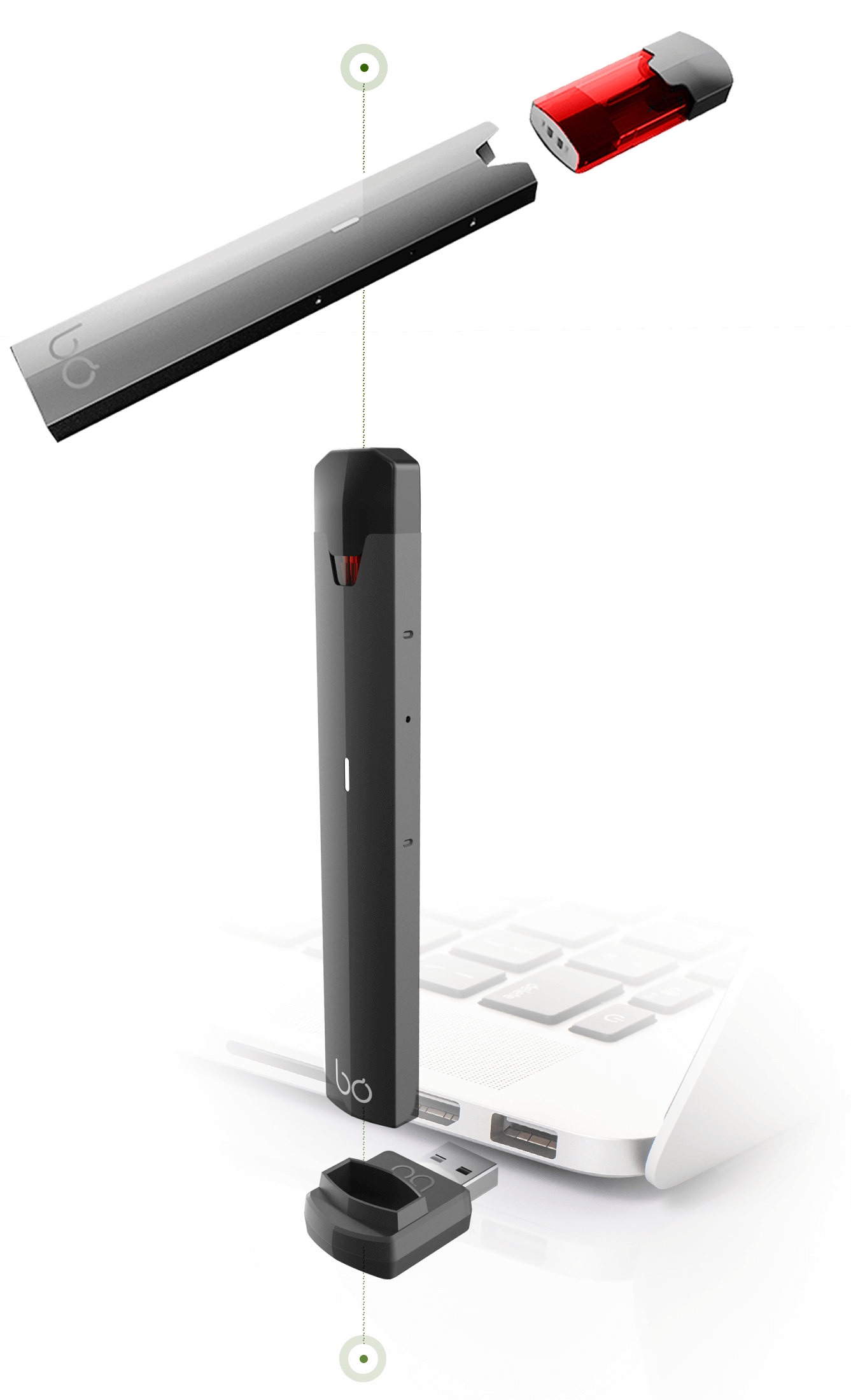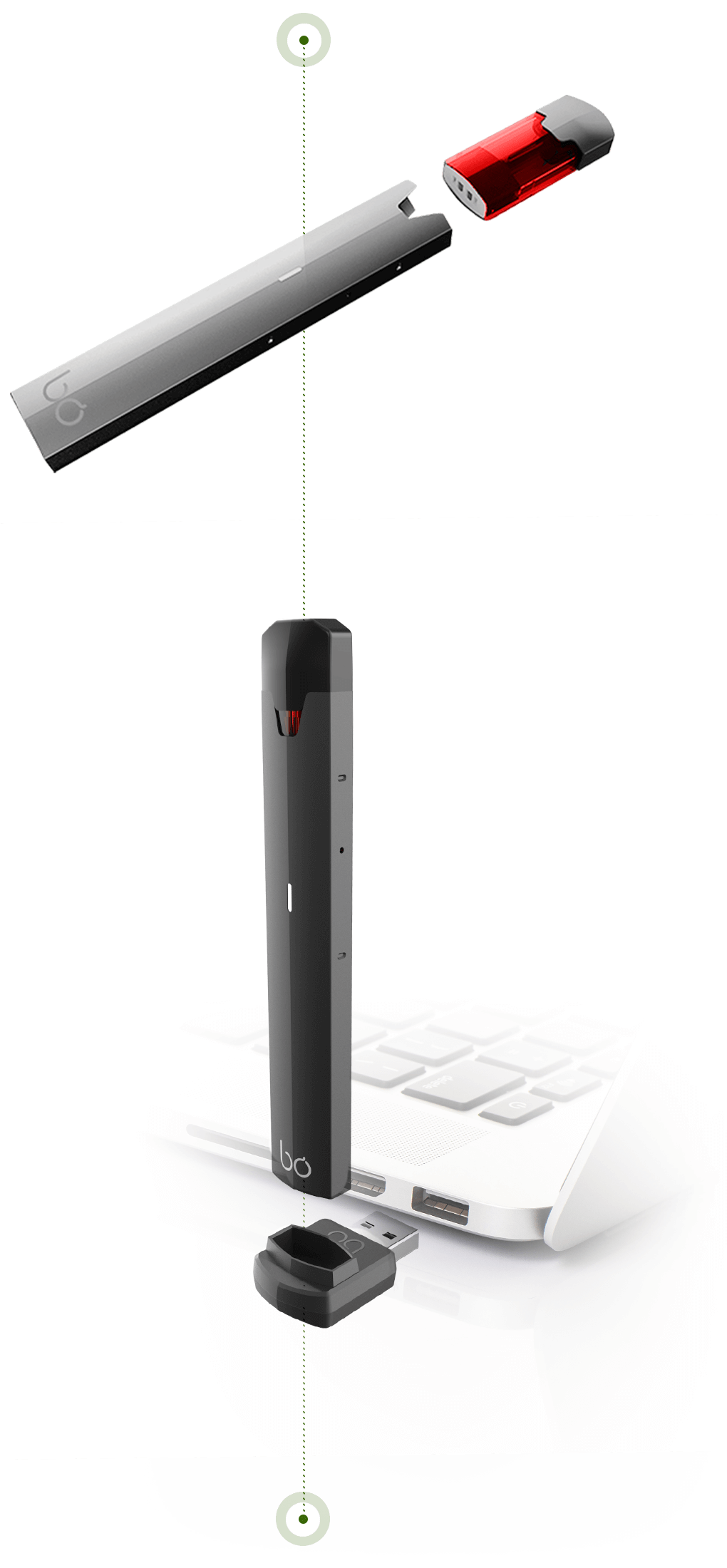 Anatomy of Perfection
Taking as our starting point premium materials of the finest quality, we work passionately to bring our customers pure vaping pleasure.
Smart Design & Technology
22 Grams
Ceramic Coating
Battery 380 Puffs
Anti-dry Hit System
Easy to Use
Just pop the flavor cap of your choice into the top of your Bō and take a puff. An LED light on your device illuminates to indicate the strength of each pull.
Charging is Simple
Magnetic USB charger.